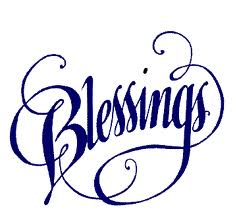 My childhood friends and close relatives call me "Joji". It is quite far from my real name – Josephine. Not sure why and how it happened, but that's who I am to them. That's also the reason why I named this blog after it. This blog will be a window to my soul. I am taking a leap of faith to share a huge part of the real me. Something that would be quite hard for me to do offline.
I created this blog because I do feel that my life can be a vessel of blessings to others. My hard kept rambling might actually be an eye opener to some. My troublesome experiences might be learnings from those who are going through the same ordeal.
I'm young and there's a lot more to experience in life, but in this early age of mine, I feel that life has knocked me out more than once. Thus I consider myself wiser, stronger and perhaps braver than most women my age.
Do check out the about me page to get to know more about "Da Joji".